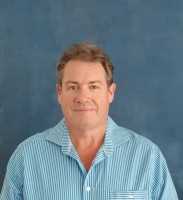 Mike Hall
Owner , Work Health Safety Consultant and Trainer , MPH Safety Solutions
I am a Mid-tier Safety and Environmental Management leader with extensive experience in managing medium to large scale operations in the heavy industry sector.
My strong track record in Safety Training systems is critical to how I go about business.
I am passionate that each day when I attend work that I proactively make a difference with safety and interact with the work group in how they are performing their work.
Highly regarded with in the business for my ability to bring a team together, and initiate positive safety programmes with effective engagement from the team.
I place a strong importance on building strong relationships with all business partners whether they are owner's team or contractors to achieve safe results.
"Training is a partnership of trust between the student and the trainer.